---
Meet Amber Brown!
Author, Publisher, and expert Learning & Development Professional with a passion for education.
Amber M. Brown has always been known as one to "march to beat of her own drum". Quirky and creative, Amber loved to write and create storyline characters as a child, but it wasn't until she was a mother herself that she finally decided to publish her first book. Her mother always thought she should pursue a career in writing - even suggesting she earn a degree in English, but Amber would always refuse. Years later as an adult, Amber was unable to find the type of chapter book she wanted her son to read and resolved to create a story herself. After letting family members and close friends read part of the story, she finally listened to her mother's advice and decided to publish her first book. Published in 2014, Brandon Jones and The Field Trip to the Zoo, is a part of a series of fun, educational chapter books Amber named after her son.
Amber is originally from southeastern Louisiana, but now lives in Dallas, Texas with her elementary-aged son, Brandon. In addition to writing, Amber is very involved in community activities; she has recently served as a member on her local school's PTO board and as "Team Mom" for Brandon's football and baseball teams, and volunteered in area elementary schools. In her spare time, she enjoys reading, scrapbooking, and attending her son's many sporting events.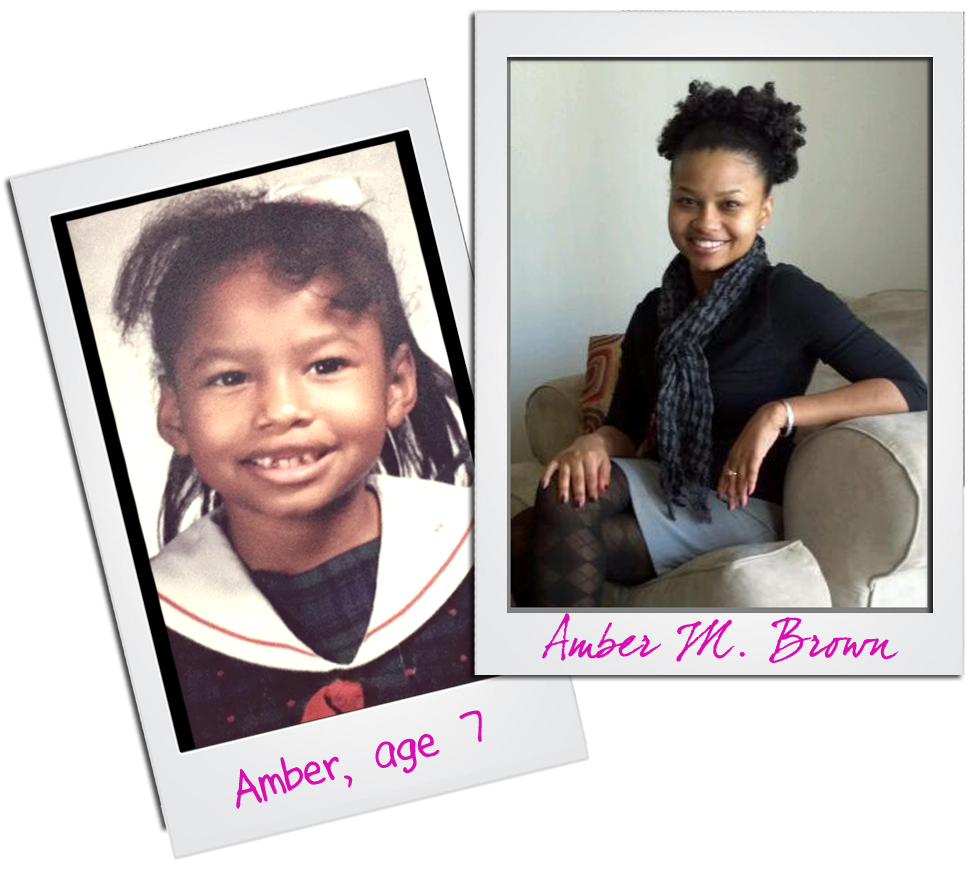 Professional Life
Amber has over 10 years experience in Learning and Development. In that time frame, she's excelled as an K-12 classroom teacher, trainer, and corporate instructional/eLearning designer - creating training courses for Fortune 500 companies.
She attended Southern University A&M in Baton Rouge, LA earning both a B.S. degree in Computer Science and elementary education teaching certification before continuing her studies in Instructional Design through a Masters of Education (M.Ed) program at Georgia Southern University (Statesboro, GA). How does one successfully combine a technology background with education? "I simply love learning and helping others to learn," she states plainly. "The ability to merge technology and education has afforded me unique insight into the 21st century learning environment, including education design and developing the modern learner."
Amber currently partners with area schools and parents as an educational consultant. She enthusiastically promotes student growth through 21st century skill development, and enjoys creating enrichment materials that assist in this endeavor.