---
Author's Visit!
Amber is available to conduct author visits, presentations, and interactive workshops that cover the writing process or coincide with the topic of one of her books. Her programs are best suited for elementary-aged learners, in grades K-6. Each of the school or library-based workshops are engaging, fun, and connected to learning. Look below for additional information! Contact Amber for current fees and booking information.
You can create your own personalized writer's workshop for your learners!
If you don't see a presenation or interactive workshop that quite fits the needs of your learners, Amber is happy to work with you to develop the ideal program. Amber is a skilled Instructional designer with education certifications and has worked with local school districts to create personalized programs with glowing results.
"Capt. SIPS Saves the Writing Ship!"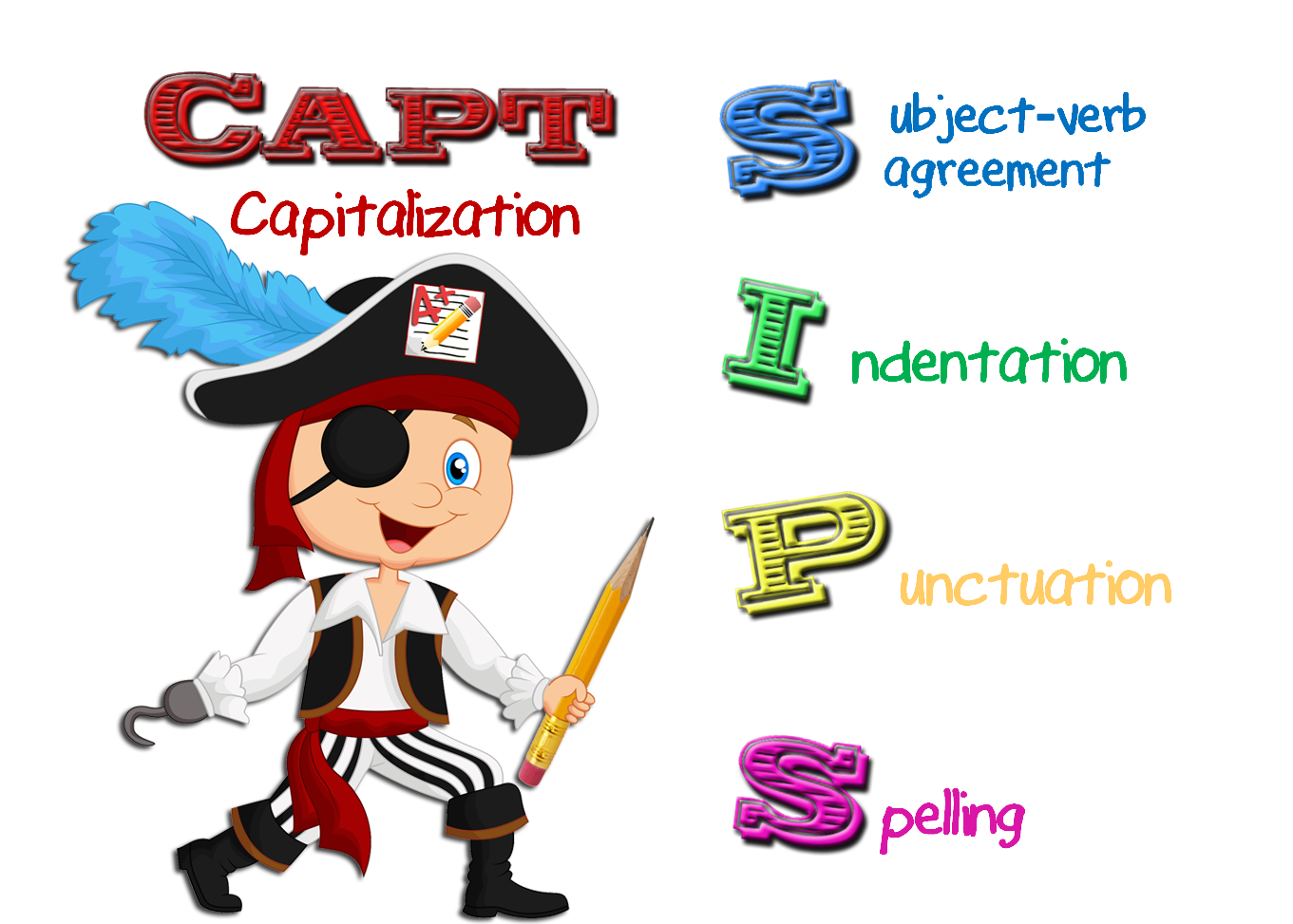 Capt. SIPS© is the enjoyable character Amber created and uses in her workshops to remind young writers the components of the editing process. Learners and educators alike are engaged by the memorable character, and continue to use it long after the programs.
Amber Brown was very professional and flexible! Her presentation was meaningful and enaging. Our students loved meeting her! Thanks for our Fam"Lee"!
"Our 4th grade teachers and students were very pleased with Amber Brown's Expository Workshop! The students loved the Capt SIPS character used to remind them of the editing stage of the writing process, and Ms. Brown was very thorough and animated. I highly recommend this workshop!"
"A 5-star presentation! Thank you, Amber!"
Program Title
Description
Program Length

Meet the Author

Students have the opportunity to hear an author's biography and learn
about The Brandon Jones Series characters and books. Amber also reads
from her books, and offers a question/answer session.

*Can accommodate up to 90 students (approx 3 classes)
30 mins

I'm the Author!

Completely interactive writer's workshop, where students have the opportunity to author and illustrate a short book as Amber covers the writing process.

[Max students per group = 30]
75 mins

Animal Clues

This program pairs with the book Brandon Jones and the Field Trip to the Zoo.

Amber provides an overview of descriptive writing, then students work in
groups to create an animal based on traits and produce descriptive clue cards
for their animal. [Max students per group = 30]
75 mins
Program Title
Description
Program Length

Meet the Author

Students have the opportunity to hear an author's biography and learn
about The Brandon Jones Series characters and books. Amber also reads
from her books, and offers a question/answer session.

*Can accommodate up to 90 students (approx 3 classes)
30 mins

The Writing Process

Completely interactive writer's workshop, where students have the opportunity
Students learn an overview of the complete writing process, and have the opportunity to publish a class book. to author and illustrate a short book as Amber covers the writing process.

[Max students per group = 60]
75 mins

Editing & Publishing w/Capt SIPS

Amber introduces the character Capt. SIPS to cover the importance of the editing and publishing stages of writing, as well as describes her personal editing/publishing process. Students enjoy the opportunity to actively participate in group-based game and editing sample writings.

[Max students per group = 30]
75 mins

Conversion Challenge

This program pairs with the book Brandon Jones and the Great Business of Summer

Fun, interactive Math-based program in which students review conversion vocabulary and key learning concepts as they participate in a team challenge
to convert cups to gallons.

[Max students per group = 30]
60 mins

Profit Challenge

This program pairs with the book Brandon Jones and the Great Business of Summer

Wildly fun, interactive program focused on financial literacy in which students review vocabulary and key learning concepts as they participate in a small business team challenge.

[Max students per group = 30]
75 mins